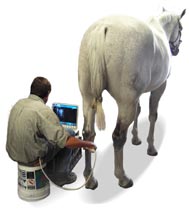 About NSI
Founded as an off-shoot of a northern Westchester equine veterinary practice, North Salem Imaging, a DICOM/PACS integration business, has been created to answer a growing demand from fellow practitioners for diagnostic imaging technical support and custom systems design.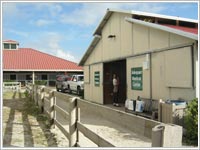 Built upon many years of hands-on experience with DICOM modalities used in an ambulatory practice, our expertise has awarded us the support of several imaging modality manufacturers such as Fuji Medical Systems. Becoming increasingly common place, digital imaging equipment can nevertheless prove challenging to master, and we're here to help.


"Don't let technology overwhelm you.

We've been there, and we can help."
Primarily derived from human healthcare, DICOM modalities are not always designed with the veterinarian in mind. Through its thorough experience with these systems, North Salem Imaging can provide you with a perfect fit.